Fergie has left the Black Eyed Peas to focus on her solo career.
Frontman will.i.am confirmed the news, ending months of speculation.
Speaking to UAE entertainment news magazine Ahlan! he said: "Since the beginning of Black Eyed Peas, we've always had amazing vocalists that appeared on the mic with us. People like Macy Gray, Esthero, Debi Nova, Fergie. On Elephunk, there were several females that appeared on that album.
"Obviously Fergie was the featured female, but on songs like 'Let's Get it Started,' it's Noelle [Scaggs], and then Fergie, songs like 'Latin Girls,' it's Debi Nova, and 'Request Line,' it's Macy Gray. We'll always work with good females."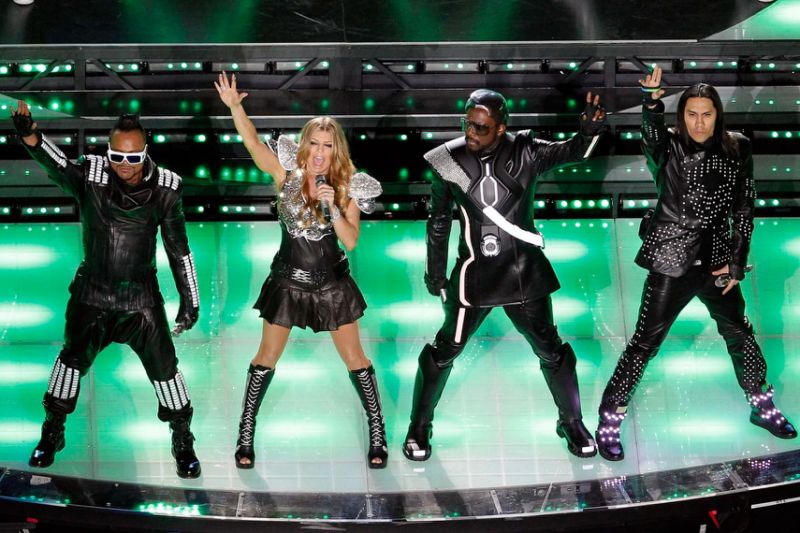 Fergie – real name Stacy Ferguson – joined the group in 2002 for their Elephunk album and went on to sing on some of the group's biggest tracks including "I Gotta Feeling" and "My Humps."
Will.i.am said the band are "proud" that she wants to focus on her own music, and confirmed there are no immediate plans to replace her.
Responding to rumors that Nicole Scherzinger could step in he said: "Nicole is on the new BEP project as well. I don't want to go into details how she's involved yet."
Source: Yahoonews